MARKETING & PROMOTION
From interactive promotional events to thousands of custom giveaways, CPB's marketing team continues to push creative boundaries with each and every event.
Below are the CAMPAIGNS that lead to our record-breaking events.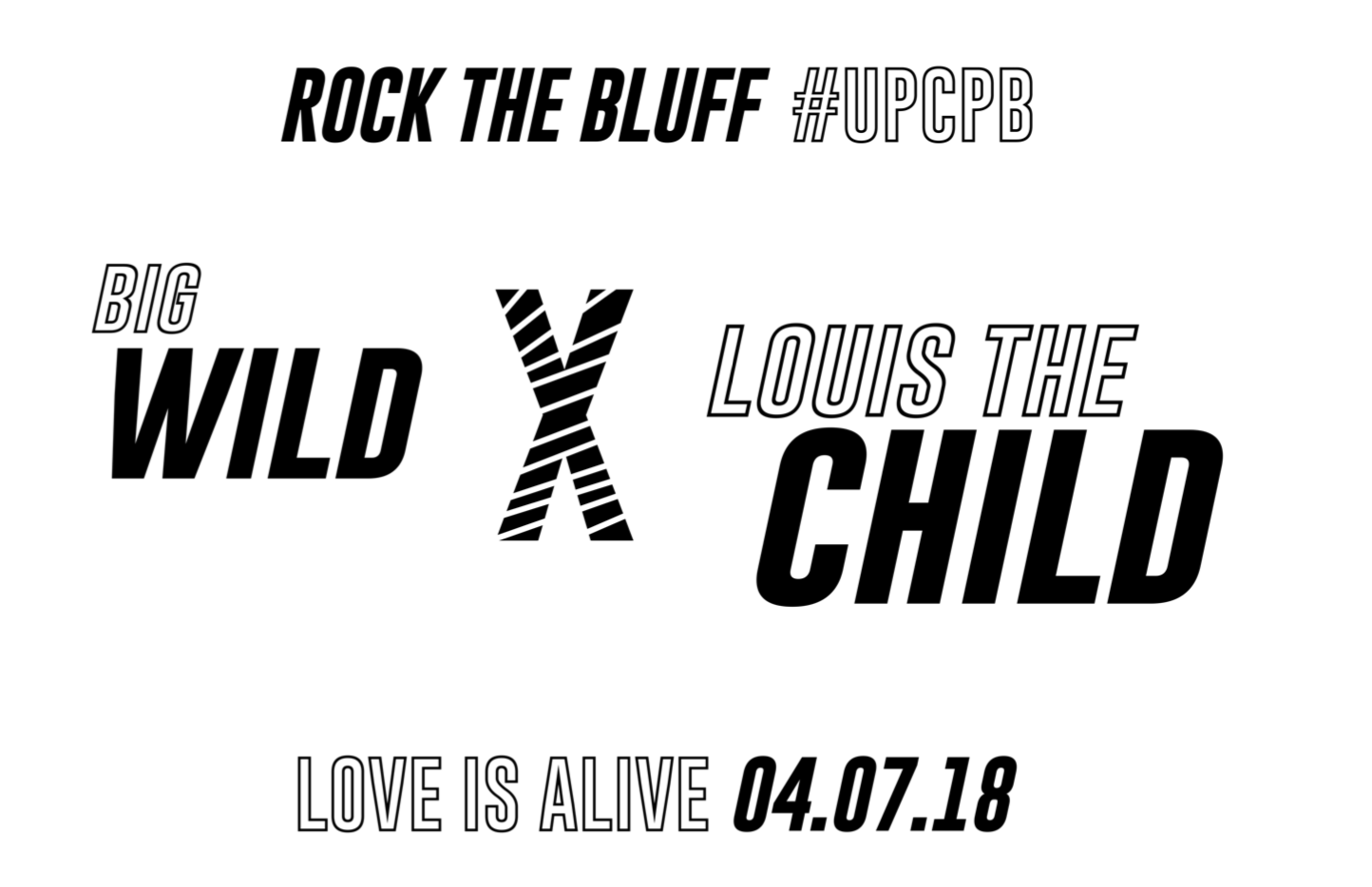 LOVE IS ALIVE Rock the Bluff 2018
CPB welcomed the first electronic artists to perform on the Bluff, and produced an unforgettable experience for University of Portland students. With our biggest event of the year, this extensive marketing plan drew hundreds to promotional events alone.